Morgoninspiration!
Herbaria är en en rykande färsk nyhet från romos Black Edition serie, den innehåller superläckra tyger i bland annat tryckt sammet i underbara färgskalor med inspiration av både nu och dåtid, en vinnande kombo!
Alldeles makalösa, hänförande och fantastiska tyger som skriker "VILL HA"!. 
Vill du klämma och känna så finns massor av tygprover från serien på verkstaden.
Välkommen & varsågod att inspireras!
Ha en fin onsdag! 
Mvh Therese
https://www.blackedition.com/collections/herbaria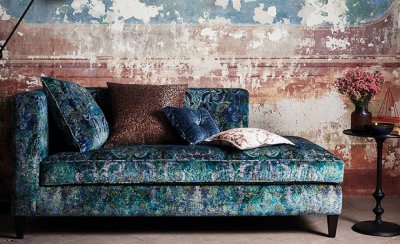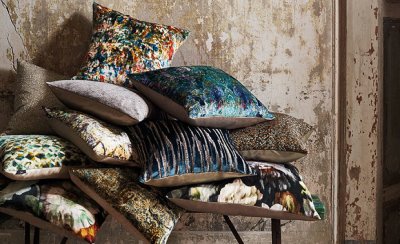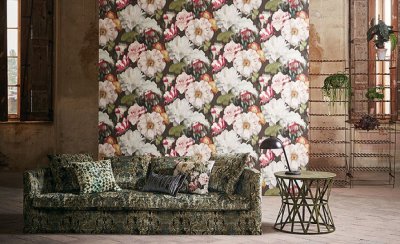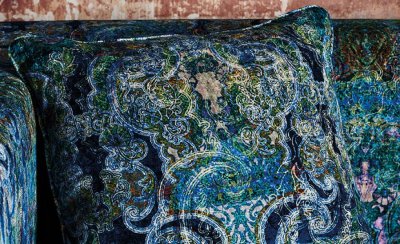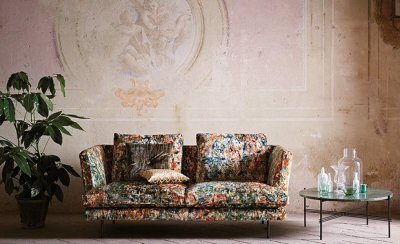 Fine art re-defined, Herbaria offers a dramatic collection of decadent velvets that intertwine layers of past and present artistry. Historic inspirations are the foundation of the collection, deconstructing and rebuilding elaborate designs through intricate layering and innovative colouring. Baroque damasks combined with Moroccan antiquities are modernised in a palette of invigorating hues, while an atmospheric, diffused floral is reminiscent of 17th century Dutch still life paintings injected with contemporary tones. Seductive soft velvets are a sensorial delight while striking colour combinations give an intensity and individuality to the collection that is undoubtedly Black Edition.
---
Andra inlägg